Speaking of universal symbols, by chance the most primitive of all crossed paths before the others, not because it was the most important, nor the most elegant, or the favorite of daddy or mommy or some politician cousin eager to conquer the world, it appeared because It is the most mischievous and used, in addition to containing in its form the secrets of humanity, if of all humanity, of its beginnings, of its ends and of course of the great halves.
Showing the middle finger did not start as everyone tends to think, nor was it born as some would say, the truth is hidden in the same way as that part of the middle, responsible for directing the rest of the hand or the pack.
Take a look at your middle fingers, take a good look at them, when was the last time you used them, and with whom, or maybe they are rusty like something else, but don't be confused I'm talking about the screws, the nuts that under the history are used to decipher puzzles and unravel secrets.
Do you want to know where it all started and/or are you pointing your middle fingers up right now?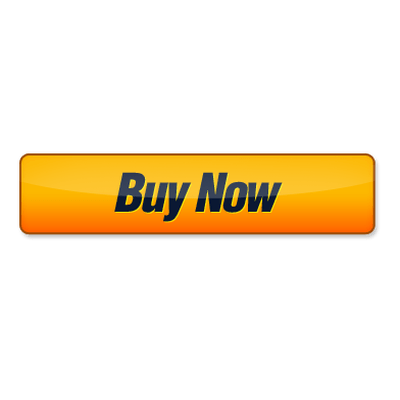 Karen is a girl who appears to be younger, she lives a lot of time connected to the Internet, most the people would say that she is an exemplary, loving, candy and responsible girl ... but someone who does not think that way he says that she is very dangerous and she should be in jail.
free Download